The new professional journal for IT and business decision-makers
Discover our communication & marketing solutions
Promote your solutions in a premium editorial context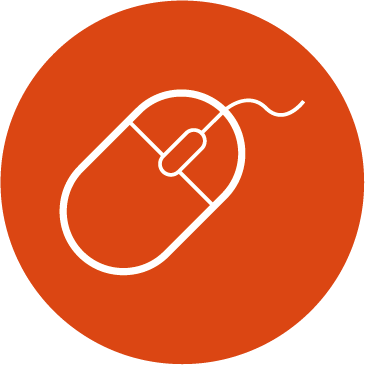 Specialized content
Analyzes, columns and expert reports to understand the issues, assess prospects and lead the digital transformation of the company.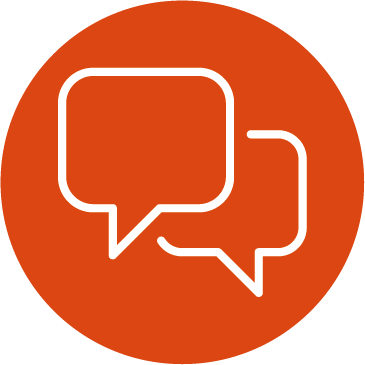 An influential subscriber base
With SMART DSI, you reach a perfectly targeted audience of IT decision-makers federated and involved in driving the company's digital transformation.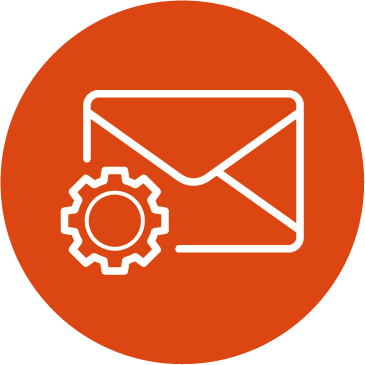 A complete media kit
Discover the media kit of the SMART DSI magazine: Key figures, Audiences, profiles, prices, media solutions and special operations.
Estimate your communication & marketing needs
Discover all our communication & marketing services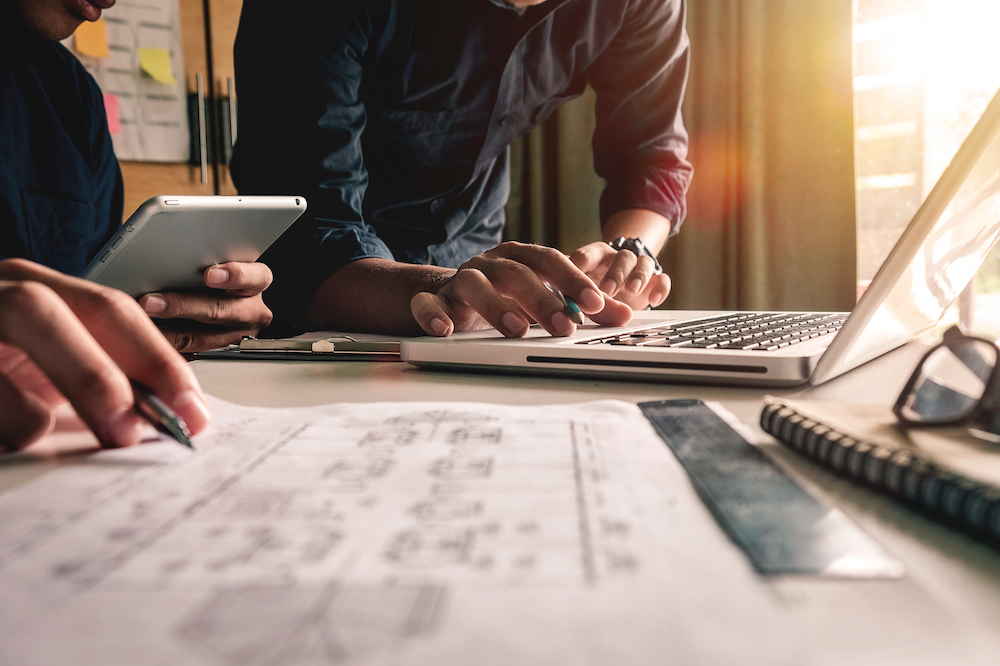 Estimate your communication & marketing needs