Your print and web communication agency specializing in IT and ESN
We support you in the creation and development of operational media programs.
Reach qualified IT audiences with our media solutions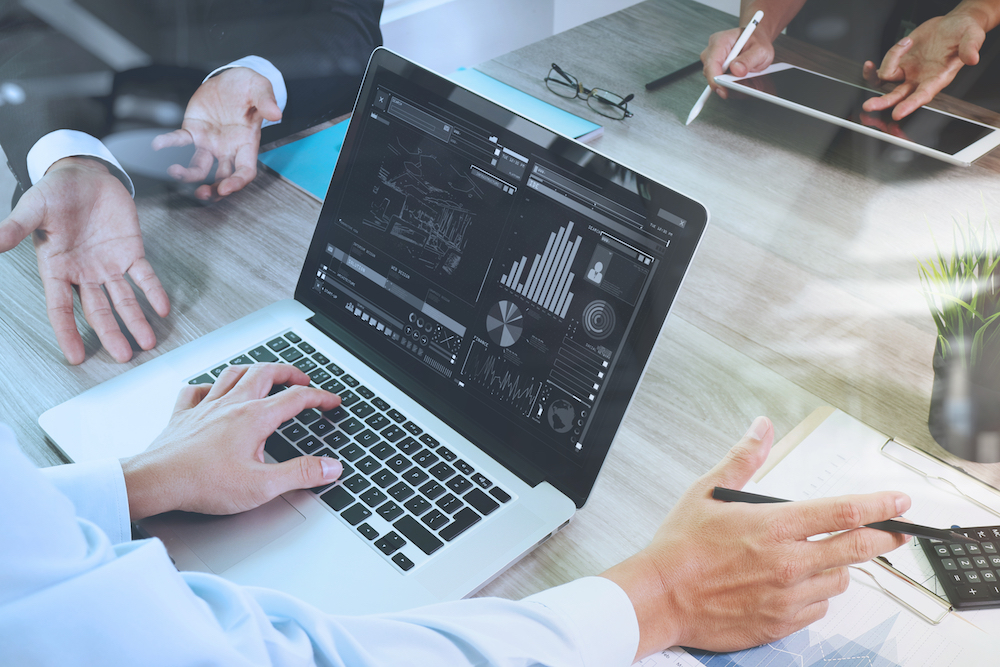 Reliable support
We support you in the creation and development of immediately operational media programs to address IT decision-makers involved in leading companies' digital transformation.
A solid knowledge of the target audience
Our print and web communication agency puts its expertise and knowledge of the IT audience at the service of the realization and production of your brand-content in order to associate your brand with the key topics of the moment.
Diversified distribution channels
We favor our print, digital or video media with the SMARTDSI magazine, the iTPro.fr media or even adapted social networks in order to activate the best levers of visibility.
Estimate your communication & marketing needs
Discover all our media solutions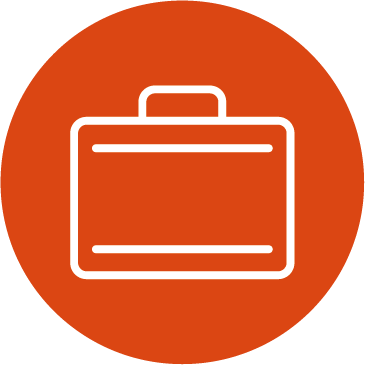 B to B marketing campaigns
We advise you in the development of your BtoB marketing campaigns or realize and optimize them for you.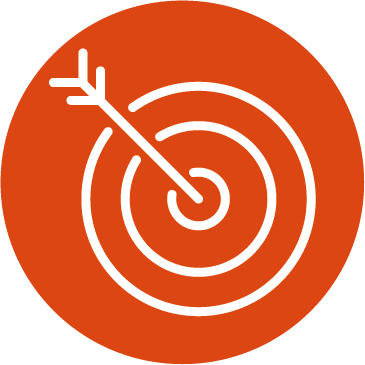 Media advertising campaigns
Our experts think up and design your media advertising campaigns on our print and digital media.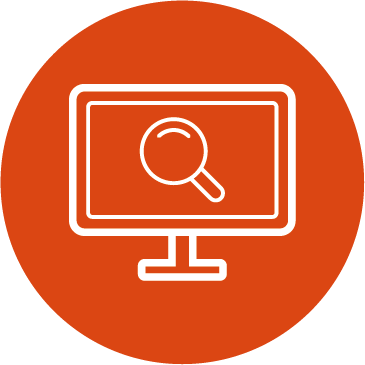 Content Syndication Solutions
We distribute your content dynamically on other websites to allow you to reach your target audience more effectively.
Discover our broadcast media

SMART DSI The New IT Decision Maker Review
A quarterly paper magazine dedicated to IT and Business Decision-Makers, offering analyzes, columns and expert reports to understand the issues, assess the prospects and lead the digital transformation of the company.

iTPro.fr website
The referent site for IT Professionals offers an enriched media experience with news, columns, files and exclusive resources to inform and support them in the digital transformation of their business.
Estimate your communication & marketing needs
Estimate your communication & marketing needs